26.01.2006
Hide your mobile from the children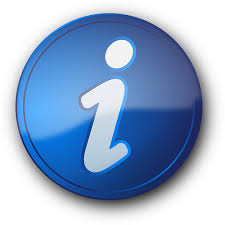 The wide distribution of mobile communications is of concern to scientists. Although the threat of harm from electromagnetic radiation from cellular telephones has not been proved, we can likewise not vouch for their safety.


The chairman of the Russian National Committee for Non-ionizing Radiation Protection, Doctor of Medical Science Professor Yuri Grigorievich Grigoriev reminds us that children and teenagers are especially sensitive to electromagnetic radiation. Judging from certain data, the long conversations of children on mobile telephones can come knocking in the most painful way in the adult years.

Summarizing all data obtained by Russian and foreign scientists, Grigoriev states that cellular telephones are unsafe. Even a brief telephone call often affects the activity of the brain: participants in the experiment spend a large amount of time completing tests, of topical importance for students and schoolchildren. Some complain of headaches and a certain sense of absent-mindedness.

These unpleasant things pass by quickly, but prolonged use of cellular communications leads to serious consequences. Several users suffer regularly with headaches, and the pain intensifies after a five-minute telephone call. People complain of fatigue, irritability, a feeling of discomfort, dizziness and difficulty in concentration. Experiments on rats demonstrated that a four-month exposure to electromagnetic radiation, 16 hours a day, excited the animals, reduced the intensity of the metabolism in the brain tissue and liver tissue and delayed the advent of sexual maturity. The younger the rats, the greater the effect the radiation had upon them and the sooner the changes appeared.

As children and teenagers are especially sensitive to the adverse effects of electromagnetic radiation, cellular telecommunication is categorically counter-indicative. This opinion is shared by the majority of European scientists.