26.01.2006
An ideal oil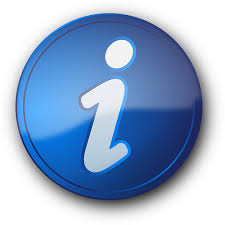 Researchers from the Kuban State Technological University have noticed that there is no oil in nature that combines all the most essential fatty acids in the desired quantity.


For example the most popular oil, sunflower oil, as is the case with corn oil, has no linolenic acid, while there is not enough oleic acid in linseed oil. On the other hand, soya oil and rapeseed oil have a large amount of linolenic acid. The researchers decided to attempt the creation of an "ideal" oil, in which all components that are favourable in taste and health would be combined.

At the chair of technology for fats, cosmetics and product examination the scientists analysed the composition of seven oils: sunflower, corn, soya, rapeseed, olive, linseed and high-oleic sunflower oil. As a result it was calculated that there is no need to mix all seven components to obtain the ideal oil. The scientists deemed olive and linseed oils to be the most important, the presence of which is essential, as they create a balance of the main fatty acids. The scientists called sunflower and corn oils refiners, as their presence, while not essential, does give the mixture better properties. As a result 24 oil mix recipes were obtained, although those selected from that number were those with a high stability. It transpired that the most stable "ideal oil" is one that contains about 47 percent olive oil and about 23 percent linseed oil.